Five Key Industries U.S. Suppliers Should Target in the Canadian Government Contracting Market
The Canadian government contracting market is open and highly accessible to U.S. suppliers. In fact, approximately one-third of all Canadian public sector spending goes into the U.S. market. Based on Canada's free trade agreements, there are five key sectors where U.S. suppliers are likely to succeed and win more contracts.
Join us for a breakdown of the five Canadian industries in which U.S. suppliers find the most opportunities, including tips and tricks for navigating those markets.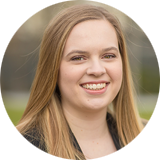 BRYNN BRUDER
Senior Research Analyst - Deltek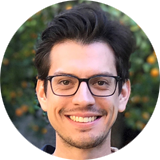 BRENT MITAL
Research Analyst - Deltek