Top Canadian Government Contracting Opportunities in 2022-23
Valued at over $200 billion annually, the Canadian public sector market is filled with robust opportunities. Following the start of Canada's fiscal year on April 1, governments across the country unveiled their new budgets. New funding, along with previous spending commitments, is set to create billions of dollars in upcoming projects.
Join us for an overview of featured upcoming Canadian opportunities for Fiscal Year 2022-23 and learn more about how your company can access and bid on them.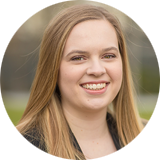 BRYNN BRUDER
Senior Research Analyst - Deltek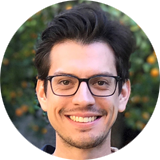 BRENT MITAL
Research Analyst - Deltek