Making Sense of SaaS
Discover What SaaS Is & Why Clients Move From On-Premise to Cloud Deployments
Watch Now
Next Level Project Financials
Many firms fail to bill all applicable hours to clients - stop leaving money on the table
Watch Now
Top Trends Impacting Canadian Contracting in 2023
Cooperative purchasing, sustainability and DEI programs will continue to shape the Canadian contracting landscape in 2023.
Learn More
In-Person and Online Events
Deltek Projectcon 2023
Deltek ProjectCon 2023 is happening October 16-18 at the Gaylord Palms in sunny Orlando, Florida! Connect with our community of passionate project enthusiasts over three full days of unmatched education and inspiration.




Learn More
May 25th Webinar – Enhancing Field Service Operations
In today's rapidly evolving landscape, firms with Field Service staff (Environmental Consultants, Civil Engineers, and Geotechnical Service providers are most common among our clients) are increasingly reliant on digital innovations for success.
Learn More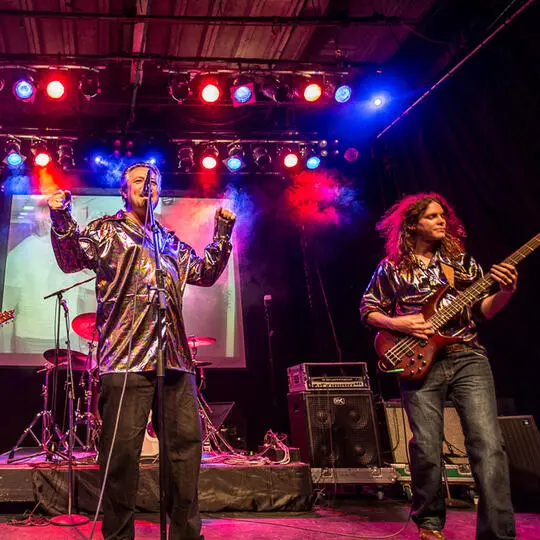 Smith & Anderson's Eco Jam 2023
On April 20, 2023, Smith + Andersen will host their 7th Eco Jam at the Phoenix Concert Theatre in Toronto.


Learn More
Early Bird Eco Jam
Eco Jam is a charity concert event put on by and for the architecture, engineering, and construction industry, with all proceeds going to tree planting initiatives through Forest Recovery Canada.
Learn More